"Man's family is a system which I believe follows the laws of natural systems." –Murray Bowen
"In broad terms the emotional system governs the 'dance of life' in all living things. It is deep in the phylogenetic past and is much older than the intellectual system." –Murray Bowen
"Emotional reactiveness in a family or other group that lives and works together, goes from one family member to another in a chain reaction pattern." –Murray Bowen
"Man does have one ability beyond other protoplasmic life, and that is his ability to observe, think, abstract, and see the natural order, to understand the secrets of nature, and govern himself a bit differently." –Murray Bowen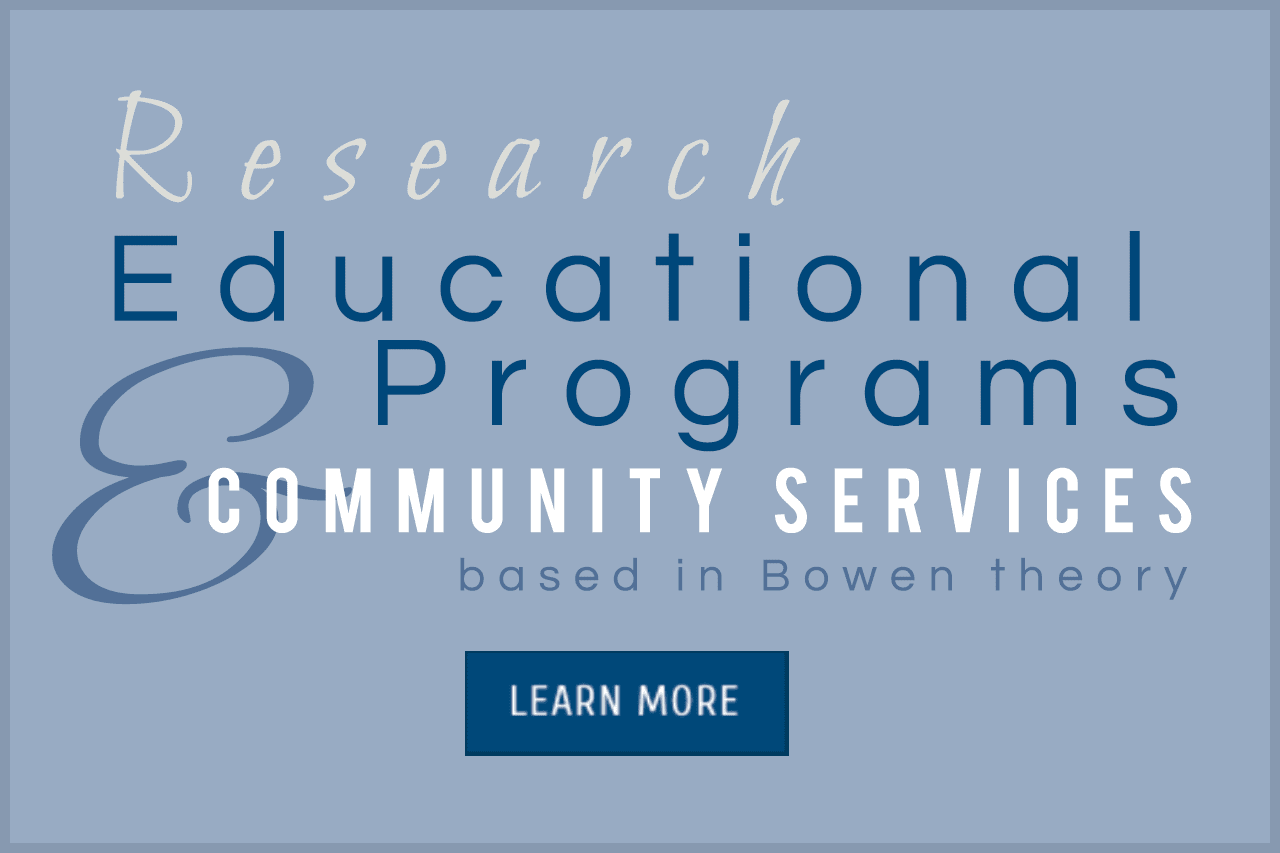 Upcoming Symposium
Being Human
Lessons from Nature, Science, and Bowen Theory.
A Third CSNSF Symposium On Looking at ways the human adapts to a changing world for better and for worse.
Friday, February 17 – Saturday, February 18, 2017 at Camp Allen Conference Center
LEARN MORE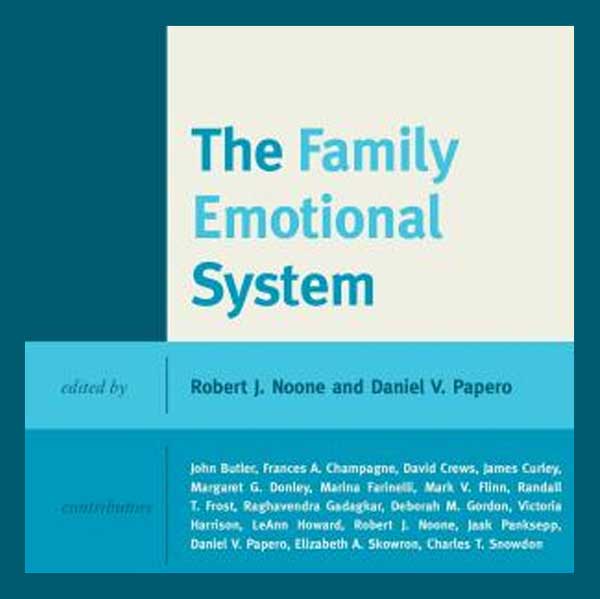 When I began to teach Bowen family systems theory in Texas in the early 1990's, people would walk out when I mentioned the evolutionary history of the family.
read more