Extended Family Work Series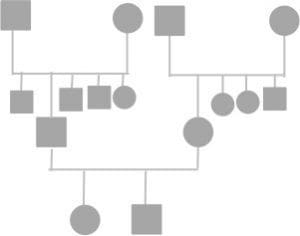 Bowen theory and Differentiation of Self are resources for understanding and dealing with many of the factors that have an impact on health and functioning. Many circumstances may stir anxiety but Bowen theory and Differentiation of Self help recognize anxious reactions and manage them without avoiding and without alarm, the "rock and the hard place" common in today's world.
Bowen theory provides a framework for considering both factors that contribute to problems and also options for adaptation in the best interests of each and all. This is called Differentiation of Self.
This program will provide:
Time to think about one's own family history, and the examples of anxiety and challenges.
Resources and tools for recognizing and decreasing anxious reactions.
Theoretical foundations for understanding anxiety as a part of life.
Planning steps to take for applying this thinking in everyday life.
Included in Registration:
Coffee and refreshments
Lunch of salad and sandwiches
Those recommended to attend include:
Family members who are motivated to work on differentiation of self as the basis for change.
Therapists, clergy, and consultants who want their own experience as the basis for coaching and guiding others.
Anyone who sees the importance of Bowen theory in their work with families or organizations.
Session Four:
Observing and Managing Anxiety
Presented by Victoria Harrison, LMFT
Join us for Session 4 to focus on ways to better observe anxious reactions in self and in the family system and to practice interrupting one's part in anxious patterns. Tools and exercises will be included.
This timely and timeless topic will be useful in the aftermath of Hurricane Harvey. The workshop will discuss anxiety from the perspective of Bowen Theory and provide examples of anxious reactions that can be observed and managed in physical changes and in relationship patterns. Anyone who can recognize and contain anxious reactions will help reduce the impact on symptoms and functioning in the family. Victoria Harrison will draw upon examples from 40 years of work with people in the midst of challenges of life.
The afternoon will provide tools for participants to use in becoming better observers and exercises for practice at interrupting anxious reactions on one's own.
Fourth Session B: November 18, 2017,10:00 AM – 4:00 PM
Center for the Study of Natural Systems and the Family
729 Rutland Street
Houston, TX 77007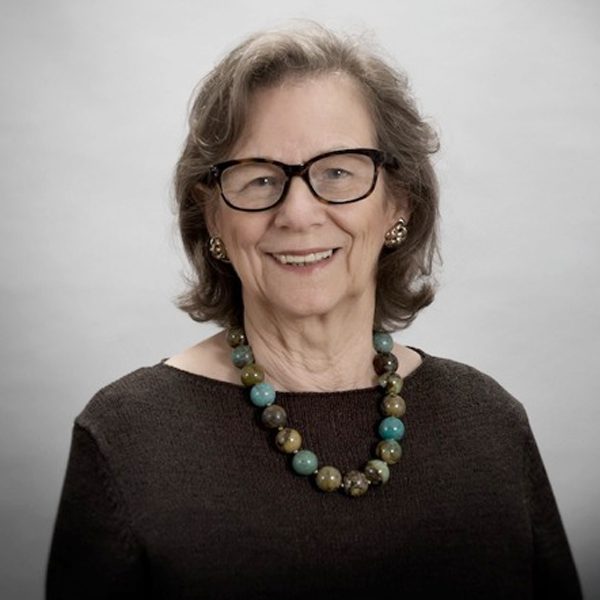 Victoria Harrison, MA, LMFT
Director, CSNSF in Houston Faculty, Bowen Center for the Study of the Family
Ms. Harrison is founding director of CSNSF where she develops and directs educational programs based in Bowen theory for family members and professionals whose work has an impact in families. She has served on the faculty of Bowen Center for the Study of the Family since 1992. She directed the Postgraduate Training Program there for 10 years and served on the Board of Directors from 2011 to 2016. Her research and clinical work focus on symptoms that impact health and reproduction, both of which are involved in human evolution.
Ms. Harrison will facilitate participant's work on their own family research and diagram each afternoon, following the morning's theoretical presentation.
Ms. Harrison's Publications are based upon clinical practice, research, the study of Bowen theory, evolution and the natural sciences.